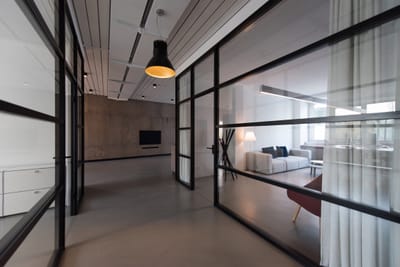 The 2023 Interpreters 21 Day Challenge is a set of exercises, one per day, designed to cover all the essential elements at the core of the practice of judiciary interpreting. The challenges do not only mirror those in oral interpreting exams but are also fully valuable to certified interpreters' professional development.
The exercises in the challenge are designed to help you:
Learn new ways to strengthen your skills.
Solve English and Spanish language issues.
Unlearn non-productive habits.
Develop and Trust your short-term memory.
Be more disciplined
Make progress toward passing oral interpreting exams or to pursue a continuing education opportunity.
PARTICIPANTS WILL RECEIVE:
✓ 21 Judiciary Interpreting Challenges, Delivered Daily, and Printable 21 Day Calendar To Track Challenges
✓ Live one-to-one Zoom meeting with interpreter coach and bestselling author Dr. Jose L. Varela-Ibarra, FCCI.
✓ 20% off on all of Dr. Varela-Ibarra's books, webinars, and training programs.

You can start at any time. Your investment for the 21 Day Challenge and a Zoom meeting with Dr. Varela is only $89 for NAJIT, ATA, AAITE & NAITSL members and $99 for others. To learn more and register, please email josevarelaibarra@gmail.com
"How long are you going to wait before you demand the best for yourself?" — Epictetus